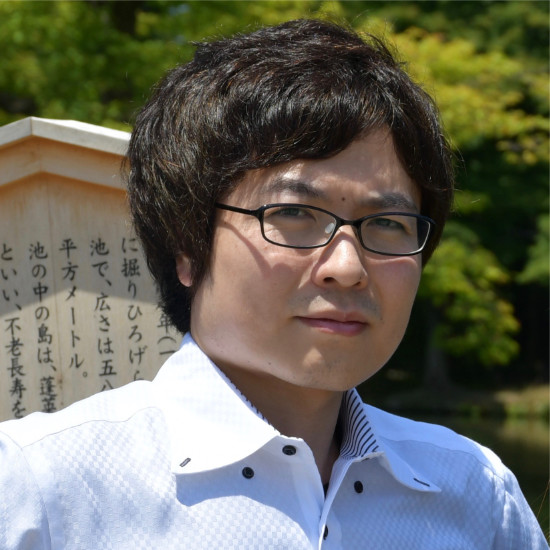 Tatsuya Anzai, MD, PhD.
2012: M.D., Kanazawa University.
2022: Ph.D., Jichi Medical University
After residency at JICHI Medical University, he entered Ph.D. program at pediatrics department, JICHI Medical University in 2018.
He joined our lab to study VUS, related to congenital heart diseases, using mouse models and stem cell biology.
In 2022, he was awarded Ph.D. from JICHI Medical University and promoted to Assistant Professor of the pediatrics department, Jichi Meidlca University.
He contineus his gene thepary studies here as a part-time.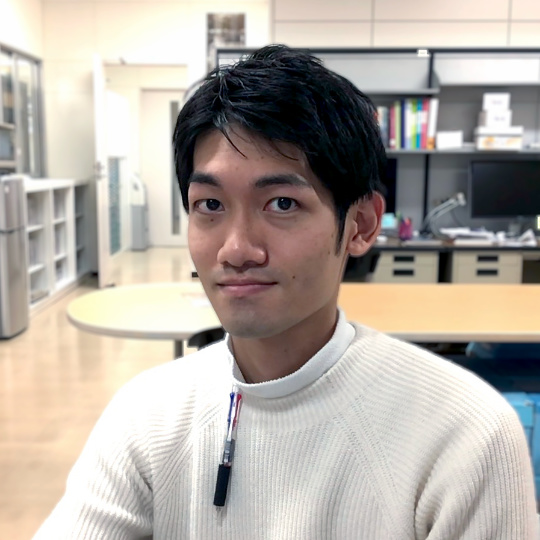 Takeshi Tokuyama, PhD
2017: Ph.D., Tokyo University of Pharmacy and Life Sciences.
After being a postdoc for Tokyo University of Pharmacy and Life Sciences and Johns Hopkins University, he joined as a postdoc in 2021.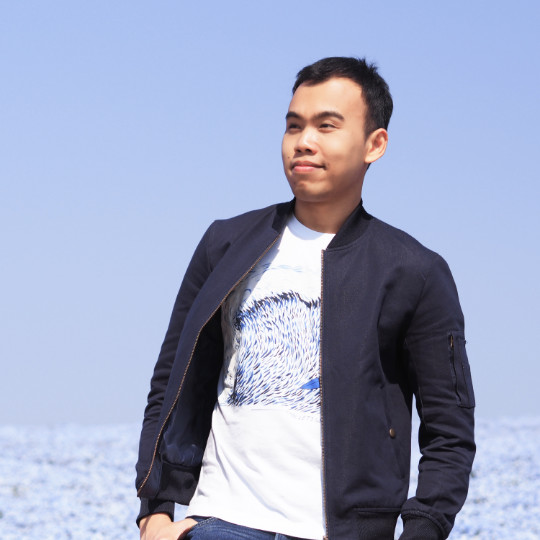 Nawin Chanthra, MSc, PhD
Ph.D Student. He graduated from Chulalongkorn University, Thailand and joined our lab in 2016 as a Ph.D. student (JMU Special International Graduate Student Program). In 2020, Nawin was awarded a Ph.D.